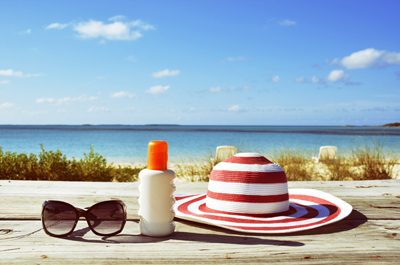 While you're travelling through Peggy's Cove, The Whale's Back is a convenient spot to stock up on groceries and supplies, such as batteries, sun tan lotion, hardware and non-prescription medicines.

The Whale's Back also features a gift shop, light food and a small bakery. In addition, it serves as the local outlet for the Nova Scotia Liquor Commission.

Please check out our photo gallery.